Mobile Auto Repair Carmichael, CA
Mobile mechanics have been around for as long as there has been vehicles on the road.
The greater Sacramento area, has had the need to have professional mobile mechanics providing services but until Big Joes, there weren't quality services available.
Big Joe's Mobile Auto Repair is one in a long line of options for the region yet we set our offerings apart with our mobile services and our dedication to quality at an affordable price.
Maybe your check engine light is on, your car won't start, or the engine is making a strange noise, we offer an $95 diagnostic special.
For just $95, we'll come out and run a complete inspection, and then tell you what car problem you have.
Most of the time it's a simple fix and you'll be on the road within hours, but in the event that it is a bit more complex, rest assured we'll take the time to do it right and  make sure that your auto is repaired and you are safely back and running.
When your car or truck has a problem, continuing to drive it may end up costing you more than you bargained for.
Don't risk making a small problem into a larger one, we will come where you need us.
We'll get your vehicle fixed up, and get you safely back on the road.
We are the Orangevale area's mobile mechanics!
About Us
Big Joe's Mobile Auto Repair is a company built on a simple principle; to provide quality auto repair services in the most convenient format to our clients.  We do this through providing you with a mobile mechanic service you can count on to deliver the same level of quality and capability you would expect from a service station, with the added convenience of being carried out on your property.  We understand that many issues can cause your vehicle to be unfit for the road and that towing to a garage is nothing but an added expense that could be avoided.
Our Services

The range of services that we bring to the Sacramento area parallel the options you have available to you with any physical service station.  With the exception of very few capabilities, we have the means to bring you a fast mechanic service that runs the wealth of options, while remaining a more affordable service due to the nature of our service.  When looking for quality that won't set you back financially, you can count on our professionals to bring you the best options.
Service Area

We are prou to offer auto repair service to Carmichael CA and the surrounding cities.  Our professionalism and level of service second to none.  By bringing repair services to you at your convenience, we are able to save you both time and money.  Even though we are a mobile mechanic, we fulfill any repair with the same expert service as a conventional auto repair garage. Don't sacrifice quality just to get a deal on price.  With a competitive edge, through lower overhead costs, our pricing is much better than other mechanics. Service areas include: Carmichael, El Dorado Hills, Fair Oaks, Citrus Heights, Folsom, Arden Arcade, and Antelope,.
They say knowing is half the battle and when it comes to issues with your vehicle and the capability for different problems to have wildly different repair costs, getting the experienced assistance you need in diagnosing your vehicle's trouble can be imperative.  Big Joe's Mobile Auto Repair brings you the quick mechanic services you need with the experience and capability to get to the heart of any manner of problem, delivering the information necessary to move forward with whatever services are required .
Various fluids are required in order to keep your vehicle lubricated, cooled and functioning the way it's supposed to.  One of the most common problems you might experience is a busted hose, or a bad water pump.  Over time these parts will fail due to age.  When part of your vehicle's cooling system fails, it's not advised to drive anywhere.  Although it depends on where the hose or pump is located, normally the repair is relatively inexpensive compared to the damage that could be done if you continue to drive and overheat your car or truck.  Whether dealing with issues that affect the capability for your car to pump fluids through, or leaks from various levels of damage to hoses, getting a fast and reliable auto repair service brought to your property can deliver the convenience you need.  We bring you the mechanic service needed to replace, repair and refill any of these parts of your vehicle.
The ability to control the climate within your vehicle and the engine compartment is important and whether previous issues or new issues arise  removing that level of control, knowing you have access to the best mobile mechanics with the know how to bring results can be important.  When choosing our auto repair services for your needs, you can depend on our ability to swiftly diagnose problems, provide solutions, and deliver the services needed to give you back control.
| | |
| --- | --- |
| Whether it's a persistent check engine light that you've been putting off, or more noticeable issues with the operation of your engine, turning to Big Joe's Mobile Auto Repair will provide you with the experienced mobile mechanic you need to quick deliver solutions to a myriad of issues.  No matter the problem at hand, we have the skills and capability needed to deliver garage level results within your own personal driveway. | |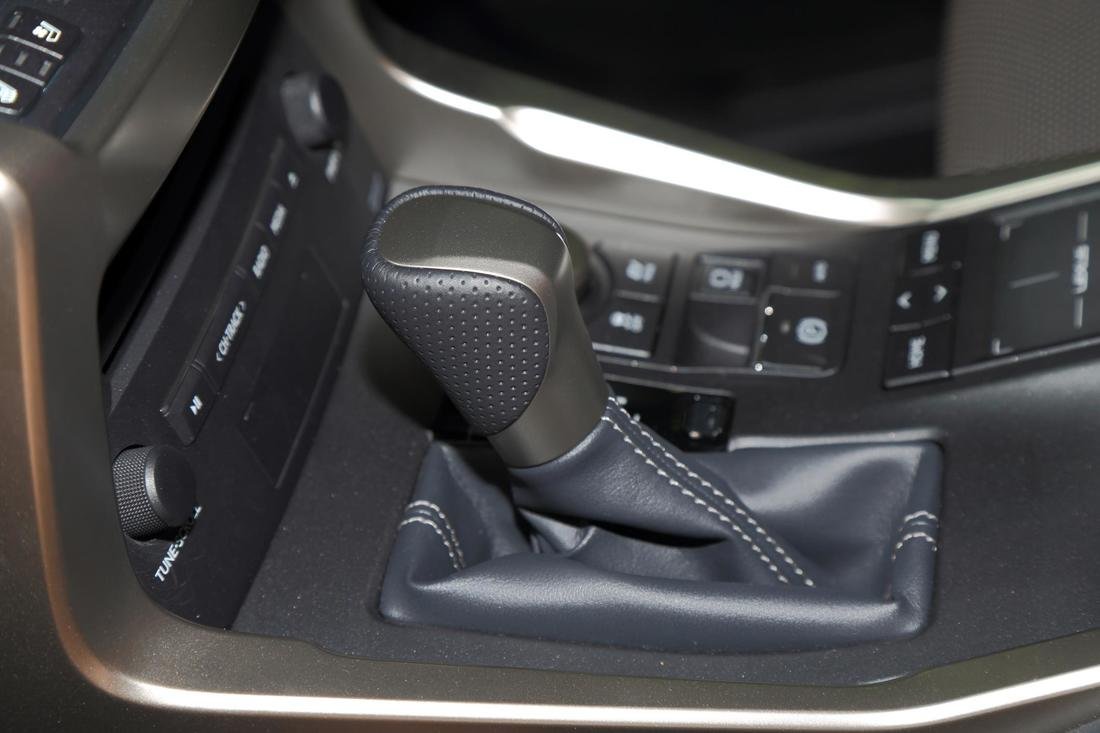 Your clutch and transmission are integral parts in being able to operate your vehicle as intended and no matter the issue at hand, it's imperative that you seek out the right affordable mechanic to provide you with solutions of this nature.  Our Sacramento mobile mechanics bring you the full weight of our experience in a convenient fashion, saving your time, money and hassle when it comes to delivering results of all manner to your vehicle.
From your ability to start, to the reliability in stopping, there are a myriad of different parts.  Whether dealing with timing belt problems, dead batteries, undependable brakes or any other number of problems, making the choice to reach out to Big Joe's Mobile Auto Repair will bring you solutions you can count on in the most convenient format.  Don't risk driving to an auto shop with faulty parts and possibly causing even more damage, let our experts come to you and bring with them the solutions you need.
​When looking for quality mobile car repair services anywhere in the Sacramento region, making the choice to pick up the phone and reaching out to Big Joe's Mobile Auto Repair will provide you with accessibility.  We not only bring you the professional mechanic services you need but also the means to get the repair scheduled where you need it.  We understand your desire for a reliable service that works with your schedule.   This is just another way for us to bring you the best service across the region, we're only a phone call away.
​"I was curious to know, how much does a mechanic cost and made the choice to call Big Joe's Mobile Auto Repair. They were very helpful over the phone, gave me all the information I needed and after booking service, the resulting price was exactly what they quoted me up front." – Blaine R.
"Big Joe's Mobile Auto Repair is hands down the best mobile mechanic in the area. I was having reoccurring issues with my car's engine and couldn't trust it to make it to the garage. They arrived quickly, got right to work and had the problem solved in hours." – Travis G.
​"I like that Big Joe's Mobile Auto Repair provides an emergency mechanic service to the area. After dealing with check engine lights for months, my car finally died one night in a parking lot. They were on site quickly and repaired the issue on the spot." – Lisa M.