Vehicle Heating and Cooling Systems​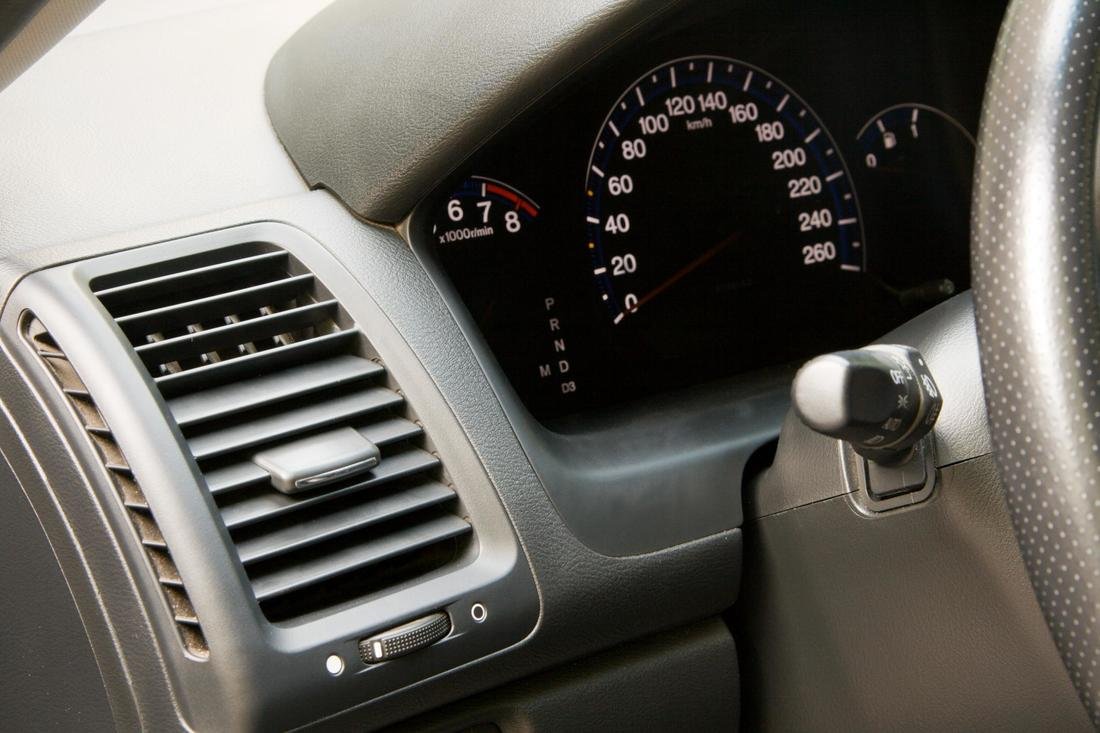 With as many moving parts as there are within your vehicle and through the various seasons that you operate, having the right means to climate control is something that your vehicle depends on in order to work properly and yourself when it comes to being comfortable within. When facing issues in either the heating or cooling of your car or truck, making the choice to reach out to the affordable mechanic services of Big Joes Mobile Auto Repair will provide you with solutions.
The heating and cooling involved in your climate control isn't the only important temperature management you need within your vehicle. Your radiator is responsible for ensuring that your engine remains at a reliable level, even during rigorous use, as overheating can cause a number of different issues. Whether you have current problems with your radiator or have been facing issues of overheating and need solutions delivered, turning to our cheap mechanic service will provide you with the convenient repairs you need within your property. We have the capability to bring you results throughout the day and at any location in the region.
Ultimately, our services are all about bringing back the comfort of your drive. Whether this is to bring you the cool air you need on hot days, or the heat required when the temperature suddenly plummets. When making the choice to reach out to Big Joes Mobile Auto Repair for your needs, you can count on a quality service brought to your property that has the ability to deal with a whole host of potential problems. If you need an affordable mechanic you can count on, we invite you to pick up the phone and to reach out to our experts for quality.
If there's one temperature that we look to inject into almost any interior in the greater Sacramento area, it's cooling. If you've been suffering from a temperamental or outright inoperative cooling system, there can be a number of different issues and knowing that you have the access you need to skillful mobile mechanic services can ensure the lowest amount of downtime as well as affordable options. When choosing Big Joes Mobile Auto Repair, you have the experience of the most capable professionals in the region ready to bring you quality results no matter the aspect of your vehicle causing problems.