Belts Batteries Brakes & Lights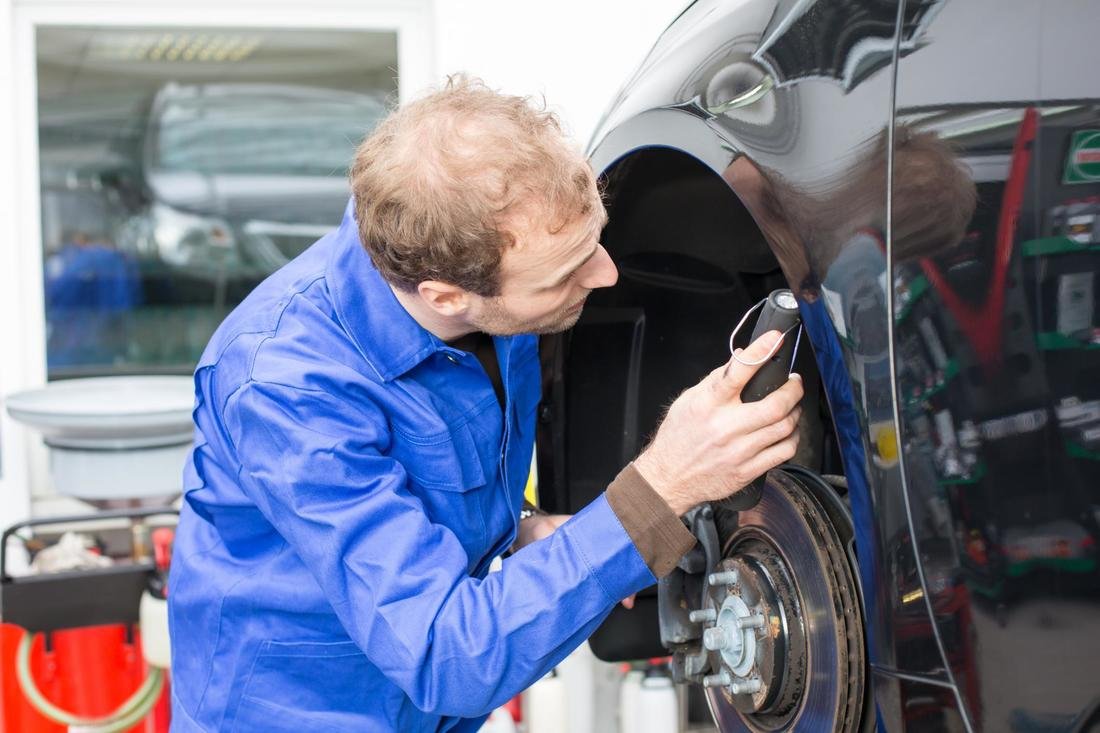 Through the variety of moving parts that come together to power your vehicle, ensuring that you can start and stop effectively is important. Whether you have issues with a dead battery that requires replacement, or belts that squeak and squeal, when you need it looked at to deal with the underperforming or squeaking, choosing our professionals to bring a fast mechanic to your property can make all the difference. With affordable mechanic services at your beck and call, making the choice to reach out to Big Joes Mobile Auto Repair can turn the tide.
Possibly one of the most important aspects of your vehicle is your ability to stop as desired, bringing safety to the roads of the Sacramento area and protecting yourself and those within your vehicle. When you need an auto repair service to look into the efficacy of your brakes or to provide you with a full replacement without having to worry about driving to the nearest service station in the interim, choosing Big Joes Mobile Auto Repair will provide you with results you can count on. A simple phone call can make all the difference and have you driving in confidence.
Mobile Battery Replacement
Your battery plays an important role in the overall efficacy of your vehicle and choosing Big Joes Mobile Auto Repair to provide you with the replacement and testing services you need will deliver a cheap mechanic you can count on. We have been the source of quality emergency mechanic services in the greater Sacramento area for many years and know what it takes to bring you results quickly and reliably. After a short call and the information needed, you can depend on one of our mobile mechanics to arrive prepared to deliver the results you need.
From timing belts to timing chains, various systems within the engine of your vehicle are required to deliver the proper power across your vehicle. When dealing with issues in this area, or having a frayed belt within your system, having the means to bring in a fast mechanic service to provide you with results is important. Choosing Big Joes Mobile Auto Repair for your needs brings you the quality response you need as well as the capability to depend on results within your own driveway. When you need fast and reliable services, you can count on Big Joes Mobile Auto Repair for quality.
When choosing to bring your issues to the professionals at Big Joes Mobile Auto Repair, you can depend on services that have the capability to perform to the same level of quality as a service shop yet in the comfort of your own property. Our mobile auto repair service comes full stocked and capable of assisting you with replacements, repairs and any other level of service you come to expect with more conventional auto repair options, yet by bringing an affordable mechanic to your door. When you need range as well as reliability, you can depend on our mobile auto repair options.